LED Light Therapy Treatment
Yellow & Blue Light Available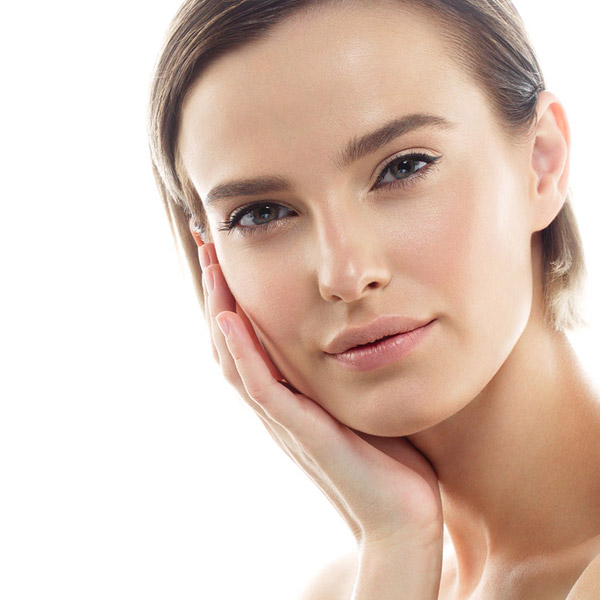 This treatment uses a therapeutic LED light to enhance your body's natural cellular recovery, improving healing times, subsiding active acne, promoting skin rejuvenation and more. The pain free and non-invasive treatment delivers concentrated energy deep into your tissue affecting your body at a cellular level.
LED light therapy can be used as a standalone treatment or as an additional enhancement of recovery with nearly any procedure. This includes, skin needling, Skin peels and microdermabrasions.
The deep penetrating LED lights are soothing, they target deep into the skin cells to heighten their internal functions, photo-stimulate dermal blood flow and induce faster healing, decrease pain, reduce acne and more.
Our LED Light Therapy Treatment is completely pain free and each session will have you walking out feeling relaxed and rejuvenated in under 25 minutes. If you're on a tight schedule, you can be in and out within minutes
The Yellow LED Light Therapy aids in:
Wound Healing
Skin Rejuvenation
Reduces Inflammation
The Yellow LED Light can be used directly after treatments such as cosmetic injections, RF skin resurfacing and skin needling.
As these treatments can promote inflammation or wounding in the skin, the yellow light will speed up the recovery time normally associated with these treatments, whilst still benefiting from the treatment itself.
The yellow light will last for 15 minutes.
The Blue LED Light Therapy aids in:
The Blue LED light specialises in eliminating the bacteria on the skin, which can cause acne.
By reducing acne, the natural healing process is enhanced and the appearance of the skin is improved.
The blue light will last for 25 minutes.
Check out our before & after gallery
Frequently Asked Questions