BUY ONLINE & SAVE
Using the right active ingredients is important. Natural and Effective cutting-edge ingredients target the skin giving you life changing results. 100% Australian made, evolveMD cosmeceutical formulations use active ingredients to target major skin concerns.
View & Buy Products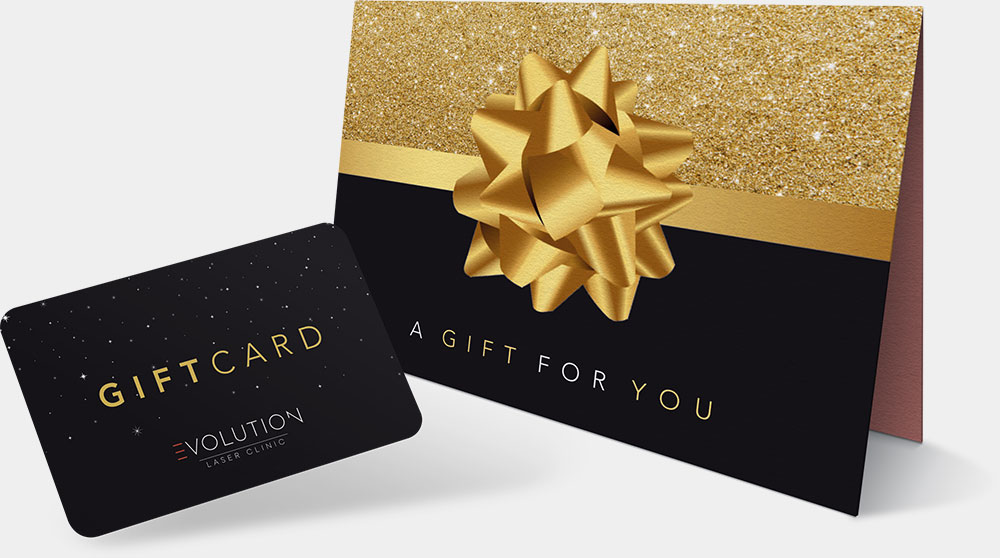 e-GIFT CARDS NOW AVAILABLE!
Evolution Laser e-Gift Cards are beautifully presented and are available for all services and products. A thoughtful way to celebrate a birthday, anniversary, wedding or to say thank you.