Transform your skin to a new level of perfection.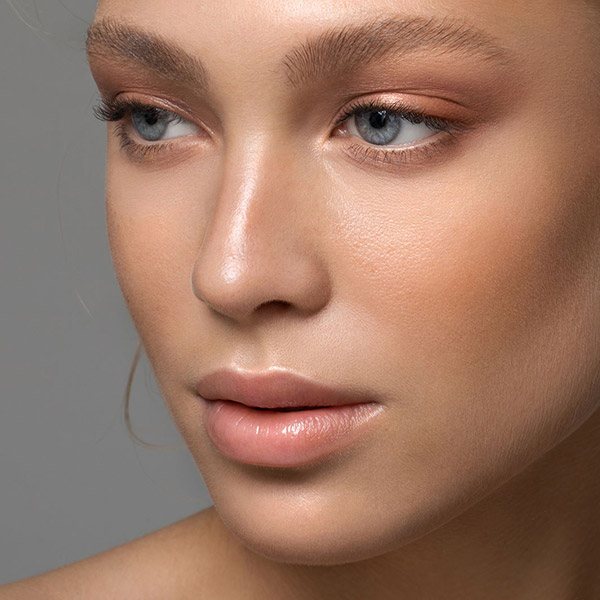 Microdermabrasion is a deep exfoliating treatment used to remove dead skin cells, whilst cleaning out pores and polishing the skin with no downtime. Our microdermabrasion treatment will leave the skin looking softer, smoother and more radiant.
Express Microdermabrasion ( 10mins)
Cleanse
Light exfoliation with diamond tip applicator
Moisturiser/SPF
Microdermabrasion ( 20mins)
Deep cleanse
Medium exfoliation with diamond tip applicator
Moisturiser/Serum/SPF
Our micro treatment also has the benefit of an add on in order to enhance your results.
This treatment is safe and effective for all skin types and can be performed on any skin colour from light to dark, without any down time.
Post treatment, we recommend using the EvolveMD Daily Cleansing Gel to hydrate, decongest and remove build-up from your skin and enhance your results. To protect your skin from harmful UV rays, it is important to use a sunscreen, we recommend the EvolveMD UV Sun Protection. This is a specially formulated natural zinc sun protection, which can be used immediately after your treatment.
Our skin therapists will provide you with aftercare information tailored to your treatment plan.
Check out our before & after gallery
Frequently Asked Questions