Target superficial pigment and dermal pigment whilst reversing the signs of sun damage and ageing.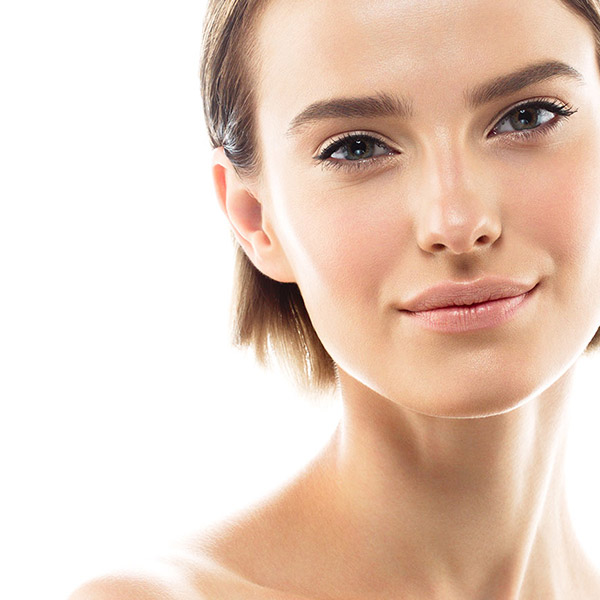 Our sophisticated medical-grade laser technology targets superficial pigment caused by sun damage and ageing. Pigmentation usually develops in the form of age spots, freckles or larger patches of discolouration, making you appear much older than you are.
By reducing the appearance of pigmentation, we can increase your skin's natural radiance and tone whilst reversing the signs of sun damage and ageing.
Our state-of-the-art laser technology utilises a targeted laser beam attracted to superficial pigmentation. The pigmentation lesions absorb the laser energy bringing them to the surface of the skin without damage to the surrounding skin.
Once the pigmentation has risen to the surface (approx.. 2-3 days post treatment), the lesions will begin to dry up and flake off the treated area, leaving the skin even-toned and clear.
We recommend the use of EvolveMD Anti-Ageing Trio for 2 weeks prior to your treatment. This kit is specially designed to prep your skin in advance to receive optimal results post treatment as it contains pigment inhibitors.
Post treatment, we recommend using the EvolveMD Laser Soothe as it plays a vital role in your skins ability to heal and repair whilst keeping the skin plump and hydrated.
To protect your skin from harmful UV rays, it is important to use a sunscreen such as EvolveMD UV Sun Protection. This is a specially formulated natural zinc sun protection, which can be used immediately after your treatment. For the first 48 hours, it is best to avoid excessive sun exposure, saunas, harsh chemicals and exercise.
Our skin therapists will provide you with aftercare information tailored to your treatment plan.
Check out our before & after gallery
Frequently Asked Questions