Non-Surgical Facial Shaping & Contouring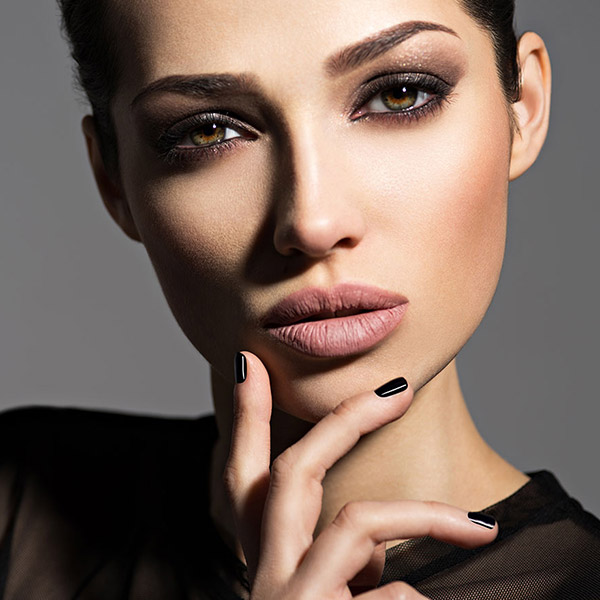 As lines, wrinkles and folds appear on your once youthful complexion, it's normal for your confidence to be shaken. These signs of ageing are a result of losing collagen and elastin production. When we're young, these two powerhouse proteins keep our skin firm, smooth and bouncing back into place. When collagen breaks down, it leaves weakened areas under the surface and our outer skin falls creating moderate to severe lines and folds.
Check out our before & after gallery
Frequently Asked Questions
We often run dermal filler deals at all of our locations. Looking for dermal fillers in Sydney? Check out our pricing page for our latest specials.
Results depend on a few factors like your current skin condition, lifestyle and how quickly your body naturally metabolises the filler. You can generally expect dermal fillers to last between three to six months.
We do everything we can to keep you comfortable throughout your entire session. Many dermal filler injections have lidocaine, a topical anaesthetic, in their solution so the treatment gets even easier as it progresses. Most clients say it's completely comfortable.
For more answers, visit our expanded FAQ page.