Reveal a smoother and more even textured surface.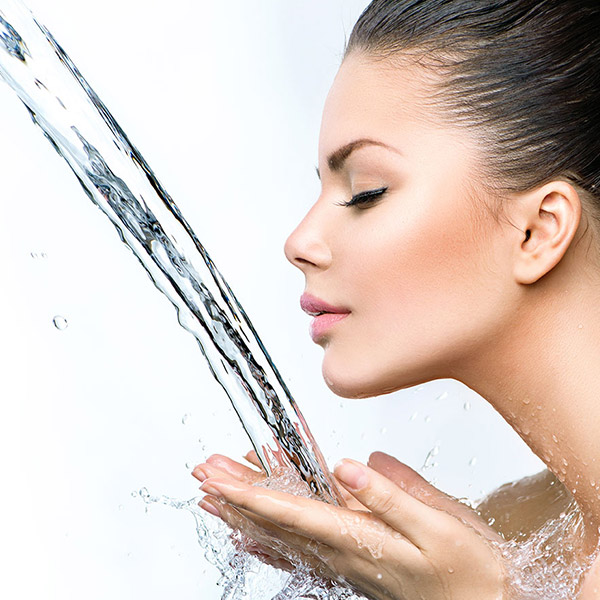 Hydrodermabrasion* combines multiple treatment elements, including the infusion of nutrients and a rejuvenating face mask. We utilise water jets and vacuum massage to exfoliate, hydrate and clean out pores, revealing a smoother, more even textured surface.
6 Step Hydrodermabrasion
2 Step Deep Cleanse – Prep the skin by removing dirt, makeup and build up
Deep exfoliation – with diamond tip to remove dead skin and excess oil
Water jets and vacuum massage – combined to exfoliate and hydrate your skin
Vitamin infusion – tailored to your skin concerns with our exclusive custom powder blends
Mask – a mask to hydrate and deeply nourish your skin
Moisturiser/Serum/SPF
Our hydro treatment also has the benefit of an add on in order to enhance your results.
This treatment is safe and effective for all skin types and can be performed on any skin colour from light to dark, without any down time.
Post treatment, we recommend using the EvolveMD Daily Cleansing Gel to hydrate, decongest and remove build-up from your skin and enhance your results. To protect your skin from harmful UV rays, it is important to use a sunscreen such as EvolveMD UV Sun Protection. This is a specially formulated natural zinc sun protection, which can be used immediately after your treatment.
Our skin therapists will provide you with aftercare information tailored to your treatment plan.
Check out our before & after gallery
Frequently Asked Questions