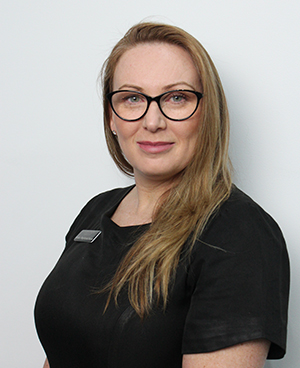 Having worked at Westmead hospital for 20 years as a Registered Nurse and Registered Midwife, Nurse Melissa has worked in all aspects of nursing and midwifery, including educational leader, specialist, consultant and clinical management. Working as a midwife, Melissa has developed a strong understanding of how different stages of life have dramatic effects on our health and skin, and it is through this understanding she is able to connect with the client on a personal level.
About Melissa
Melissa's warm and compassionate manner helps put clients at ease and bring out their best. She understands that cosmetic enhancement can be a life changing experience – not only enhancing beauty but increasing confidence. She loves building relationships with her clients and has a passion for helping others look and feel their best.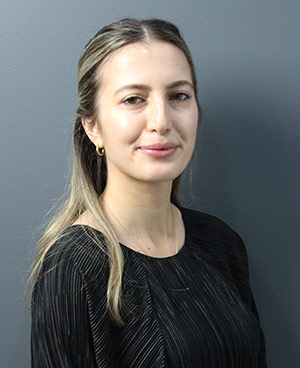 Trained in Australia's leading pharmaceutical company and graduating from The University of Notre Dame, Sydney; leading university of Nursing; Nurse Aata has developed a passion for dermatology and aesthetics in achieving client goals.
About Aata
Nurse Aata demonstrates her craft and technique in cosmetic injectables with her gentle approach by delivering a warm, inviting and friendly approach throughout the entire process which has resulted in gaining a relaxed and trustworthy relationship with every client.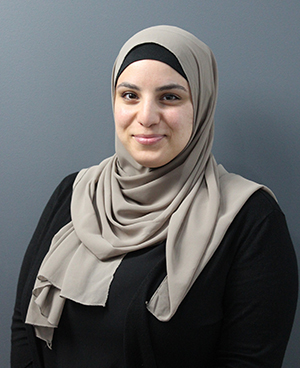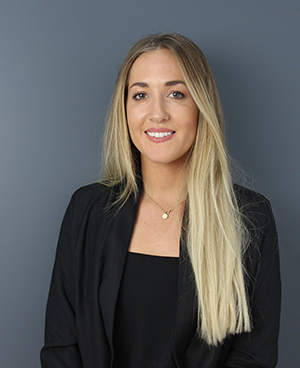 Working as a registered nurse for over 4 years, Amber has grown a strong passion for helping others, which is why she began her nursing career. Working in various wards, she began focusing and later specialising, in medical rehabilitation.
About Amber
Her passion for cosmetic nursing started with her enthusiasm for health and beauty. She believes in enhancing the natural features of her clients to achieve a subtle yet more youthful outcome and to help clients to look and feel great in their own skin.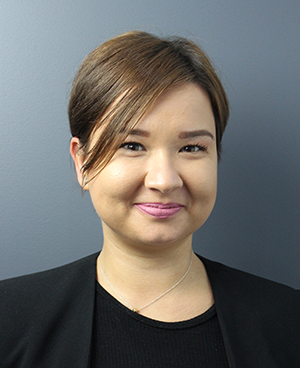 Working within the beauty industry as a skin specialist for 11 years, Nurse Amra also studied to become an RN to join the army of dedicated cosmetic injectors within Evolution Laser.
Graduating with a Bachelor of Nursing, Nurse Amra worked closely alongside highly qualified doctors and nurses from the beginning of her career in the medical industry and is now chasing her desire to work with cosmetic medicine. She is highly trained in the field of medical skin treatments such as; skin needling, laser skin resurfacing, and considers herself an all-round face expert.
About Amra
As a passionate individual, client satisfaction is of the most important to achieve realistic results that increases a client's morale and confidence. Having a beauty background has given her an eye for beauty, detail and facial symmetry, whilst striving to achieve a natural look with cosmetic medicine.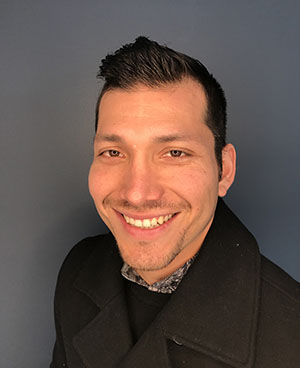 After completing his nursing studies in 2018, Nurse Angelo has continued advancing his knowledge in the medical field, in the rehabilitation, medical and surgical wards across the private system and public hospitals.
About Angelo
Nurse Angelo is passionate about aesthetics, harmony and balance in the human body. His main goal is to make all his clients achieve the best version of themselves.
He delivers this message to everyone interested in taking part in the beauty journey as he believes every individual is unique and requires special attention to fulfill their individual needs.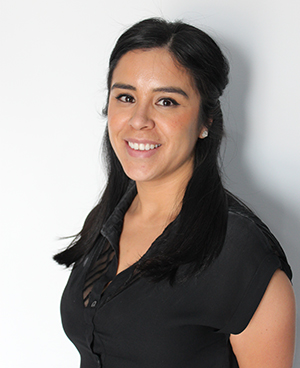 A passion for nursing for over 10 years. Brenda has worked as an EEN for 3 years and studied at Australian Catholic University where she got her Bachelor's Degree in nursing in 2012. Brenda's specialty is Coronary Care and has enjoyed working in the Critical Care sector for 7 years. She has joined the cosmetic industry because she loves being able to help others in a different way in the ever evolving nursing world.
About Brenda
A mum of 3, Brend understands now more than ever that it is important to make yourself a priority, which involves making time to look and feel your best. She admires those who understand that feeling better about yourself and being confident enables you to improve in so many other important aspects of your life. Brenda finds it extremely rewarding when a patient shares their type of journey with their cosmetic nurse and considers it a privilege if they shared it with her.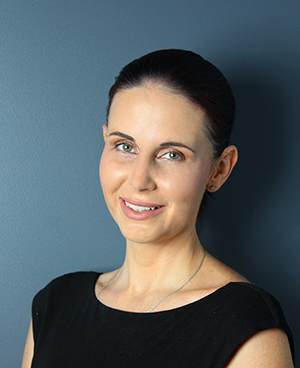 With over 5 years of nursing experience, Nurse Jade began her career as an Assistant in Nursing and continued to become a fully qualified Registered Nurse. Working mainly in rehab medical education, Jade has always had an interest and passion in the beauty industry and more specifically, within the sector of cosmetic nursing.
About Jade
She is a strong, dedicated nurse who strives to make people feel good through her fun loving and fearless nature. With a good eye for detail, she is committed to providing high quality care along with excellent customer service. With a keen eye for beauty, detail and facial symmetry, her aim is to help people become more confident in their appearance.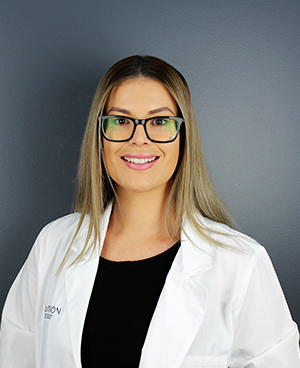 Registered Nurse Katelyn started out as an endorsed enrolled nurse through tafe, working in a variety of areas, mostly in operating theatres. She went to university and became a registered nurse, working in ICU, medical and surgical wards and has been nursing for more than 7 years. Also completing a diploma of beauty therapy, this led her to a career in the cosmetic industry.
About Katelyn
Katelyn is committed to providing high quality service and results. Her patient-centric approach to work has always achieved the highest level of satisfaction and comfort by her clients.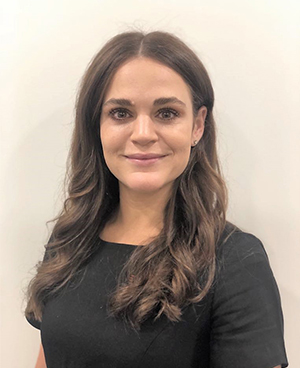 After graduating as a Registered Nurse and working in many areas of nursing including operating theatre's, Katherine's passion turned towards aesthetics when she gained 5 years of working in the Post Anaesthetics Care Unit.
About Katherine
Nurse Katherine aims to enhance her client's natural features through the provision of cosmetic injectable treatments, to achieve results dependant on the clients desired outcome. Ensuring she educates her clients on the ageing process and available treatment options; Nurse Katherine provides all clients with the knowledge to make informed decisions regarding their treatment choices.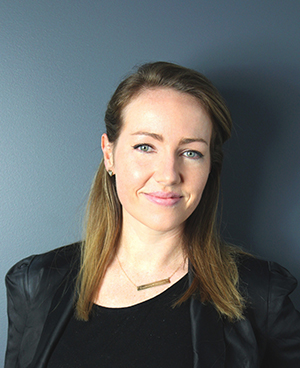 Nurse Katie has been a registered nurse for 8 years, working in mental health and paediatric oncology. Along with becoming a Registered Nurse and specialising in cosmetic injecting, she is also a clinical nurse specialist in paediatric emergency. Receiving a certificate in Cosmetic Nursing, Katie has acquired a strong passion in cosmetic enhancements and accentuating a person's natural beauty. In her practice Nurse Katie strives for a patient centric approach and she prides herself on her ability to build a relationship with her clients.
About Katie
She is an effective and articulate communicator as well as friendly and determined.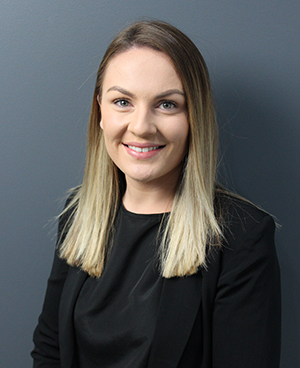 With over 5 years of nursing experience, specialising in oncology nursing and her strong academic background after completing a bachelor of nursing at the University of Wollongong and post graduate degree in oncology nursing, Nurse Kirsty has always had a strong passion for health and the cosmetic industry.
About Kirsty
Throughout her career she has been able to combine the two elements of interest as she aims to help patients feel confident and happy by enhancing their natural features.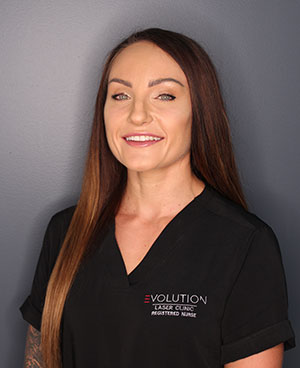 Nurse Leila completed her degree in 2014 at the University of Newcastle and has continued to study throughout her practice. She has worked in both adult and adolescent mental health units with a focus on recovery including HDU, medical, surgical, theatre and emergency.
About Leila
Leila enjoys helping others has turned into her passion working in the aesthetic industry. She has been a registered nurse for 5 years now with a strong focus on an individuals overall health and well-being. She finds that that helping others to become the best version of themselves is a rewarding, beautiful process that she can appreciate and loves that she can be a part of that journey with them. Leila enjoys enhancing an individuals natural beauty so that they can look the best possible self.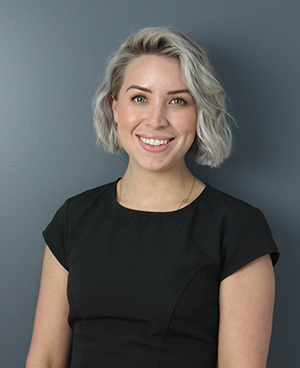 After graduating from Notre Dame in 2014, Margeaux gained experience in a hospital where she worked in a range of wards including; intensive care, surgical, medical and emergency.
Transitioning into cosmetic nursing in 2016, Margeaux worked with a cosmetic and facial plastic surgeon. She gained a reputation for consistently delivering excellent patient care, education and support. Her warm and open personality helps patients to feel comfortable throughout their treatments.
About Margeaux
Margeaux has a passion for working with cosmetic clients and enjoys helping them achieve their aesthetic goals and finding an outcome that they can both be happy with. Margeaux believes that cosmetic nursing is about accentuating a client's natural beauty, offering education and support and most importantly helping them to feel more confident.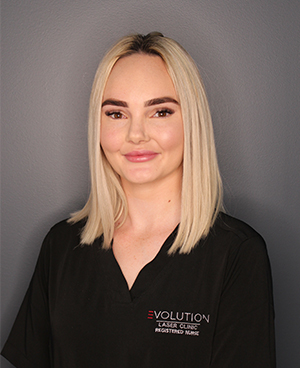 After completing a bachelor of nursing with Charles Sturt University in oncology, neurology and general medicine and now practicing in emergency nursing as an EEN for 3.5 years, Rachel has gained extensive skills in cannulation and venepuncture. Throughout her journey Rachel has gained a passion to explore facial aesthetics and empowering individuals.
About Rachel
Rachel enjoys gaining patient satisfaction and helping them achieve their goals. She thrives by giving individuals a confidence boost and feeling refreshed in the way they look by striving to achieve the best results and outcomes as well as a love for never ending learning opportunities.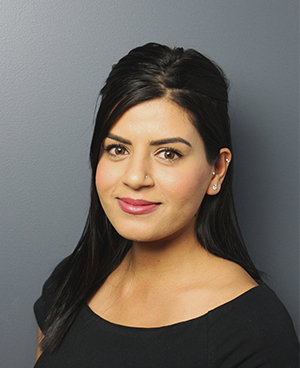 Nurse Sharmila has a passion for helping others, which prompted her to start her nursing career in 2015. From then on, she continued her nursing journey into the neurology and medicine sector. Having a natural interest and passion for beauty and cosmetics, she completed a diploma of cosmetic nursing to help start her cosmetic nursing career. From here, Sharmila gained extensive knowledge of the facial anatomy and physiology which developed her keen eye for detail and symmetry even further.
About Sharmila
She believes in creating an uplifting and positive interaction with clients to promote health and self-confidence. Nurse Sharmila is dedicated to helping clients look & feel their best by enhancing their natural beauty in a safe and effective manner.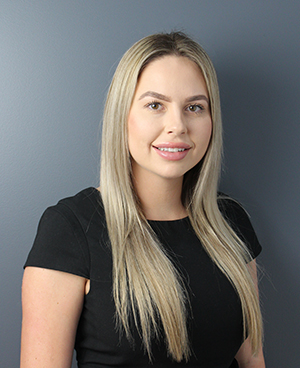 Graduating from a Bachelor of Nursing in 2011, Stephanie as able to obtain a management position within the cosmetic field, which is where her strong passion for aesthetics bloomed. Nurse Stephanie also completed a graduate diploma in cosmetic nursing and dermal therapies to further her knowledge in the field, whilst working in a private practice as a cosmetic injector.
About Stephanie
Stephanie has a friendly and outgoing personality, whilst being extremely hardworking and an enthusiastic team player. Her communication skills are outstanding and she goes above and beyond to provide her clients with the results that they are after.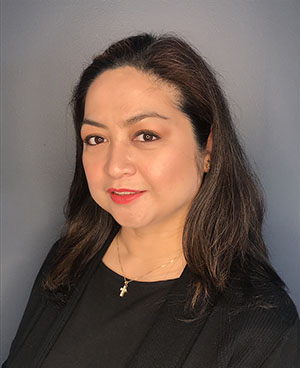 Trained in the Philippines for 7 years, and graduating from Charles Darwin University with a Bachelor of Nursing, Nurse Sunshine has also worked in multiple medical centres across NSW as a Practise Nurse, specialising in cannulation and venepuncture.
About Sunshine
Nurse Sunshine has a strong passion for good skin and beauty, with her dedication to excellent patient care and professionalism, Nurse Sunshine wants to make all her clients happy and feel beautiful.