Beauty is about being comfortable in your own skin.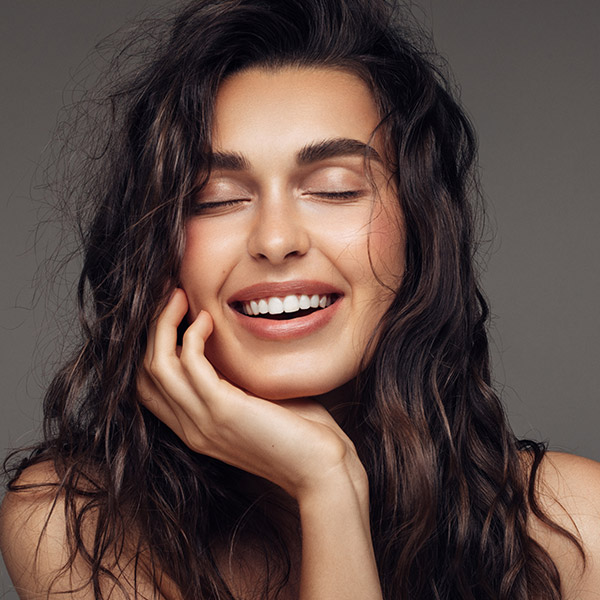 Acne is a skin condition which can be painful, challenging and affect one's mental well-being, and confidence and can result in scarring.
Acne skin is characterised by red pimples on the skin due to inflamed or infected oil glands and can be present amongst all age groups. We provide several solutions to help you regain control over your skin.
There are three stages of Acne – mild, moderate and severe. Acne can occur commonly on the face, neck, shoulders and back. The swelling of the skin is from the oil gland, hair follicle and skin cells all getting "plugged" together, causing bacteria leading to an infection. Although acne is prominent in our teenage years, some cases follow us until we are well into our adult life.
The main causes of Acne can be varied and can include some medications that contain androgen, lithium greasy cosmetics, hormonal changes, emotional stress and menstruation.
Some adults have naturally oily skin, and for others, it is because they are lacking a regular skin care regime. Still others continue to experience hormonal shifts due to menstrual cycle fluctuations, menopause, and endocrine system disorders. Therefore, many adults can experience breakouts.
So, since there are some elements we can't change such as hormones and menstruation, we can provide treatments to gradually improve and develop healthier skin.
Our treatments and products strengthen and improve your skin texture, and target overactive sebaceous glands, preventing future breakouts. Our expert therapists will be able to provide a tailored treatment plan suitable for your skin type.
Acne Reduction Treatment Prices
Acne Peels (Body)
WAS
NOW
Chest
$178
$89
Lower Back
$178
$89
Stomach
$178
$89
Upper Back
$178
$89
Skin Peels (Face)
WAS
NOW
Acne Peel
$89
$44.5
Check out our acne reduction before and afters
In this gallery of acne reduction before and afters, you can see how the use of our treatments and evolvemd products have strengthened and improved the skin texture of our clients, preventing future breakouts.
Frequently Asked Questions