Stretch Mark & Scar Removal Treatment
Restructure old scar tissue, and stimulate the production of new collagen.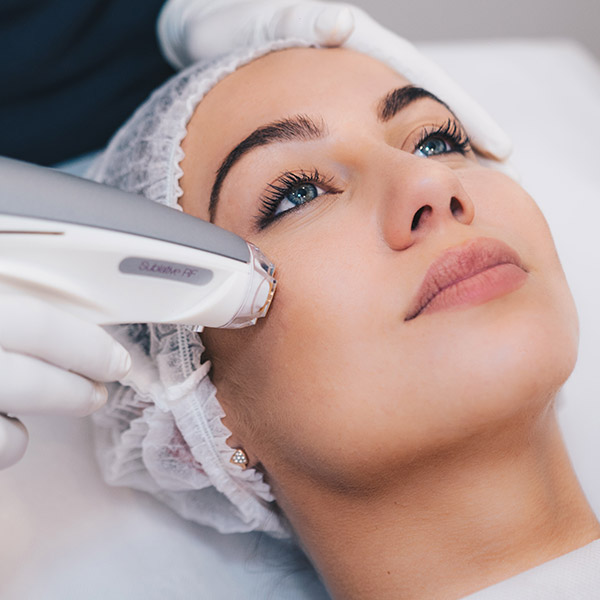 Stretchmarks vary in colour and size from purple, grey or white and they have a different texture to the rest of the skin.
The common cause of stretch marks is often related to the sudden change of weight such as pregnancy or weight loss/gain and in adolescents (growth). Stretch marks are not dangerous or harmful but their appearance to some, depending on where they are located, can cause concern especially when there's a significant difference in colour and or size.
Once a stretch mark changes colour from a red/purple to a pearly white colour, no amount of bio-oil or stretch mark cream will make a difference to these. Similar with scarring, which occurs when tissues have been significantly damaged and repaired. Poor wound healing can result in thick, unsightly scars.
Our medical grade skin treatments breakdown and restructure old scar tissue, and stimulate the production of new collagen, resulting in smoother and firmer skin. Surgical scars and stretchmarks are visibly corrected, and overall skin tone and texture is improved. Generally, we perform treatments at 4-8 week intervals, however due to the variable nature of stretchmarks and scars, a consultation is recommended to determine the number and type of treatments required for each individual
Check out our before & after gallery