Acne Scar Removal Treatments
The best foundation you can wear is healthy glowing skin.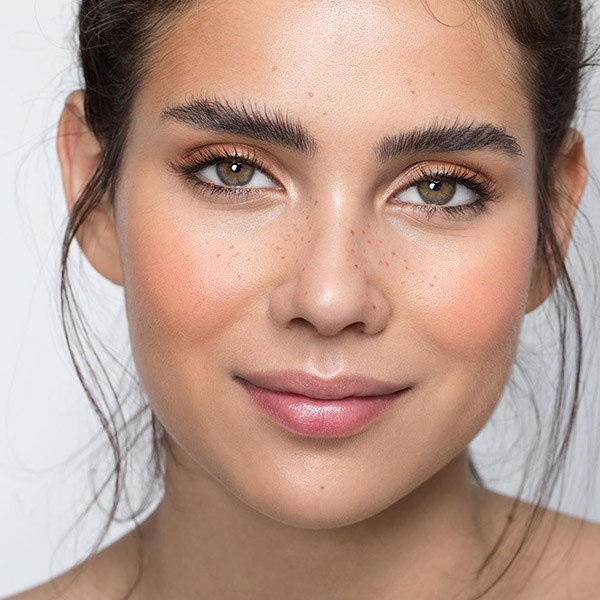 Acne scars are permanent textural changes and indentations that occur on the skin because of severe acne. As the bumps and lumps of active acne come and go, it often leaves our skin red, irritated, inflamed and uneven.
Acne scarring on the face appears as damage to the skin texture with depressed (or indented) areas of assorted sizes, whilst the back and chest scars tend be raised and lumpy. Scars can appear to be normal skin colour or dark and more noticeable, especially on fair skin. Some keloid scars can remain red for many years. As we age, acne scars often become more noticeable because our skin loses collagen.
Scarring can affect an individuals' confidence or self-esteem. Luckily, we have a range of active acne and acne scarring treatments to help get to the source of the problem and give you and your skin its confidence & radiance back!
Our medical grade skin treatments breakdown and restructure old scar tissue, and stimulate the production of new collagen, resulting in smoother, clearer skin. Depressions are visibly corrected, and overall skin tone and texture is improved.
Check out our before & after gallery
Frequently Asked Questions