Our Fat Freezing procedure is safe, and can be done efficiently and effectively.
This service is not currently available at Randwick and Bankstown.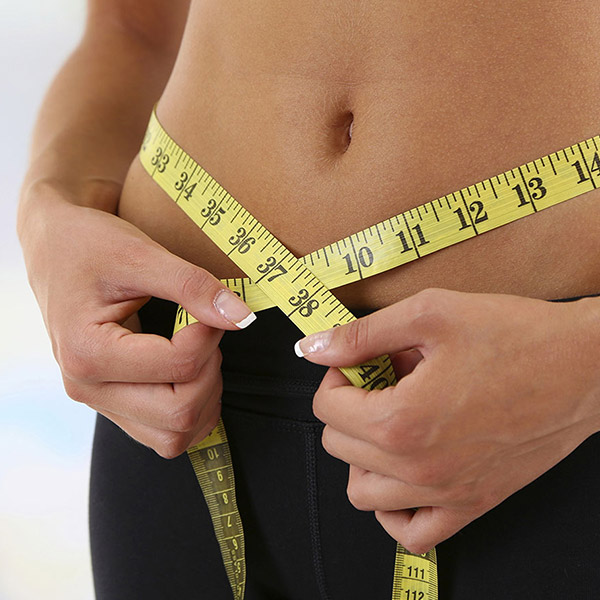 Our Fat Freezing procedure is safe, and can be done efficiently and effectively.
Treatments are quick, pain free and there is no recovery time making this a perfect alternative to traditional invasive liposuction surgery.
This State of the art technology achieves up to 25% reduction of fat per cycle. This procedure is safe, pain free and treats stubborn areas of fat with no downtime whatsoever. Fat freezing can target everywhere from the knees to the chin, including the abdomen (Upper and lower), flanks, love handles, bra-bulges, back fat, inner and outer thighs as well as the chin. Our machine can also treat 4 areas at one time.
Coolslimming Fat Freezing treatment is TGA registered
Fat Freezing uses advanced cooling technology to selectively target and eliminate fat cells, without harming the surrounding tissues.
During a Fat Freezing treatment, a gel pad and applicator is applied to the treatment area. Controlled cooling is safely delivered to the targeted fat.
The fat cells are frozen at a temp between 0℃ to -11℃ depending on the amount of fat. When the fat cells are frozen to the point of damage they dissolve and never come back.
Once the treated fat cells are crystalized, over the next 3-12 weeks they are naturally processed and eliminated by the body's lymphatic system.
After your treatment, you may experience some mild redness, numbness to the treated area.
This is completely normal and will subside shortly after treatment. Our experienced therapist will massage the fat to warm it up quickly, which will help eliminate more fat cells and once you have finished your treatment you can carry on with your day as normal.