Under-Eye Circles Treatment
EXCLUSIVE under eye treatment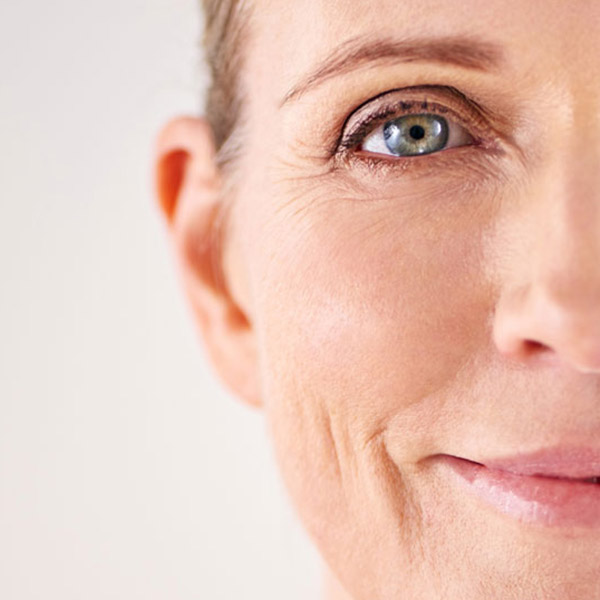 If you're struggling with dark circles under your eyes, you know how frustrating the tired, dull appearance they give is. Even if you feel well-rested, dark under-eye circles can make you look exhausted and even unwell.
As we age, the fat pads under our eyes slip, leaving a hollow area called a tear trough. The thin skin under our eyes then lays directly on top of blood vessels and allows a dark hue to come through. When concealer won't hide the dark circles under your eyes, it's time to call us.
Dark circles can be distracting to you and those around you. At Evolution Laser Clinic, we have a major innovation for the treatment of dark under-eye circles that we've added to our menu of cosmetic injectables. Our treatment will brighten your complexion and put the sparkle back in your eyes.
You Don't Have to Look Tired All the Time
You don't have to suffer the embarrassment of dark eye circles anymore. Get back the confidence that comes with a bright, rested and vibrant appearance. Make your appointment for a consultation today. Talk to one of our expert cosmetic doctors or nurses and be well on your way to saying goodbye to dark circles and hello to a beautiful complexion!
Frequently Asked Questions